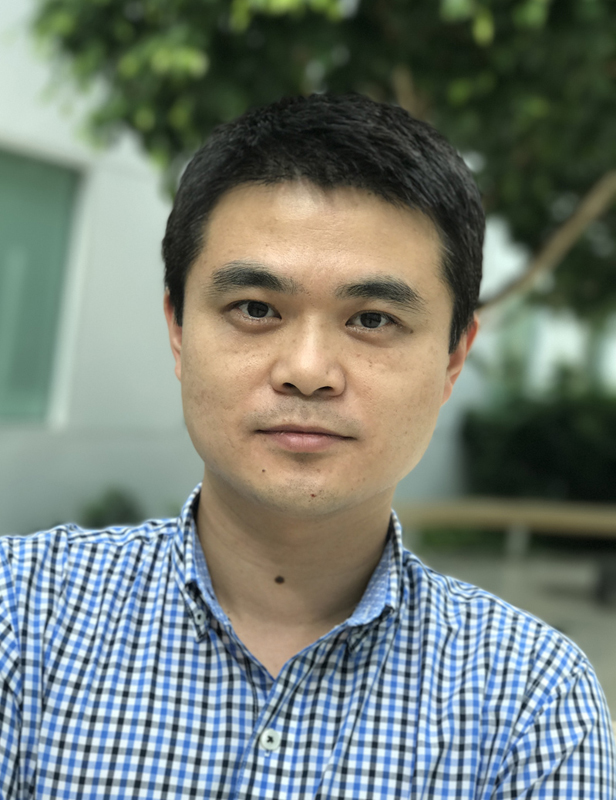 I am a Computational Mathematician and Educator. My research is in the area of Applied Mathematics with main focus on Numerical Analysis, Partial Differential Equations, and Scientific Computing. My work reflects an interplay of rigorous mathematical analysis of PDEs, the estimate and development of numerical methods, and their applications to physics, engineering, and medicine.
We pursue excellence in mathematical reseach, education, and community engagment. Check out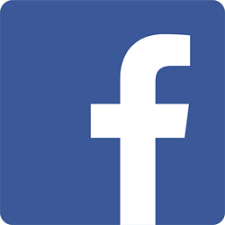 for news and updates.