Hosted by Wayne State University on September 24, 2022
About the Conference
The Great Lakes section of SIAM (GLSIAM) was formed in 1988, to serve Michigan, Northern Ohio, Northern Indiana, Southern Ontario, and the surrounding areas. It organizes its annual conferences around themes reflecting its members' evolving interests within applied mathematics. Topical disciplines have included Computer Aided Design, Computational Fluid Dynamics, Numerical Solutions of PDEs, Complex Systems, and Bio-Mathematics. The 2022 meeting will take place (8am - 5:30pm) at the Wayne State University STEM Innovation Learning Center on 09/24/2022.

Masks are required in the conference room. Participants should fill out a daily screener before entering the conference building on 09/24: Screener for Wayne State Guests and Screener for peopel from Wayne State.

The conference registration is free. Boxed lunch will be provided free of charge to all registered participants.
Keynote Speakers
Wayne M. Raskind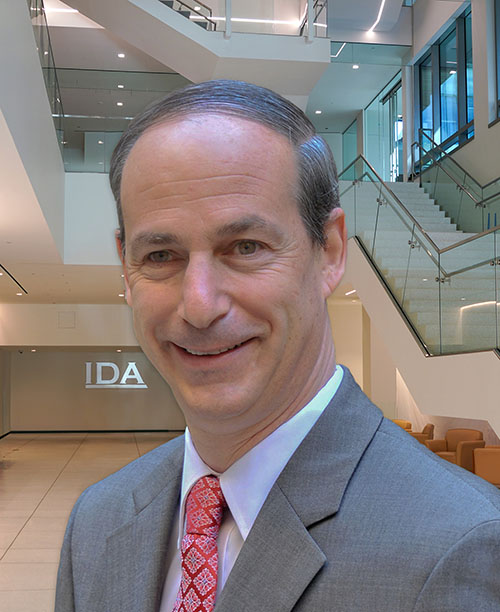 Director
Center for Communications Research Princeton, NJ URL: https://www.ida.org/en/about-ida/leadership/raskind / Applied Mathematics in National Security


R. Tyrrell Rockafellar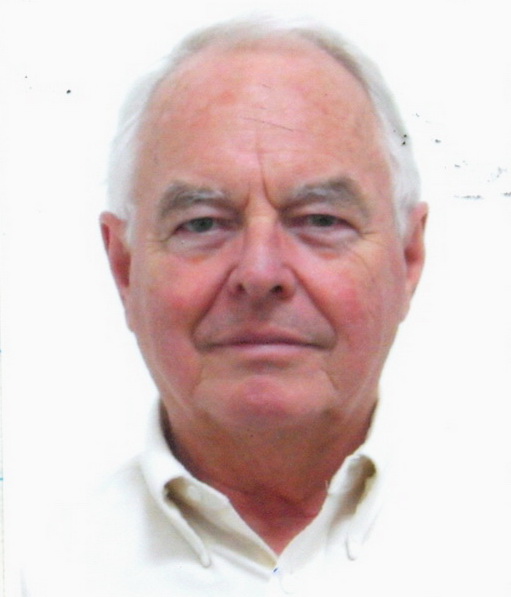 Professor Emeritus Departments of Mathematics and Applied Mathematics University of Washington URL: https://sites.math.washington.edu/~rtr/mypage.html Convexity and Duality in Nonconvex Optimization


Ridgway Scott
Louis Block Professor Emeritus Departments of Computer Science and Mathematics University of Chicago URL: http://people.cs.uchicago.edu/~ridg/ A Modern Approach to Simulating Flight


Guowei Wei
MSU Foundation Professor Department of Mathematics Michigan State University URL: https://bmb.natsci.msu.edu/faculty/guowei-wei/ Discovering the Mechanisms of SARS-CoV-2 Evolution and Transmission


Thank You to Our Sponsors!
About Wayne State University
Wayne State University (WSU) is a public research university located in Detroit, Michigan. Wayne State's history began in 1868, when five physicians who witnessed the crude medical treatment on Civil War battlefields committed themselves to advancing health education and care in Detroit. Nowadays, WSU consists of 13 schools and colleges offering nearly 350 programs to more than 25,000 graduate and undergraduate students from across the United States and 70 countries. Wayne State University with 200-arce campus is Michigan's third-largest university, one of the 100 largest universities in the United States, and ranked in the top 50 American public universities for research expenditures.

About SIAM
Society for Industrial and Applied Mathematics (SIAM) is an international community of over 14,000 individual members. Almost 500 academic, manufacturing, research and development, service and consulting organizations, government, and military organizations worldwide are institutional members. SIAM was incorporated in 1952 as a nonprofit organization to convey useful mathematical knowledge to other professionals who could implement mathematical theory for practical, industrial, or scientific use. Since then, SIAM's goals have remained the same.

To advance the application of mathematics and computational science to engineering, industry, science, and society;
To promote research that will lead to effective new mathematical and computational methods and techniques for science, engineering, industry, and society;
To provide media for the exchange of information and ideas among mathematicians, engineers, and scientists.